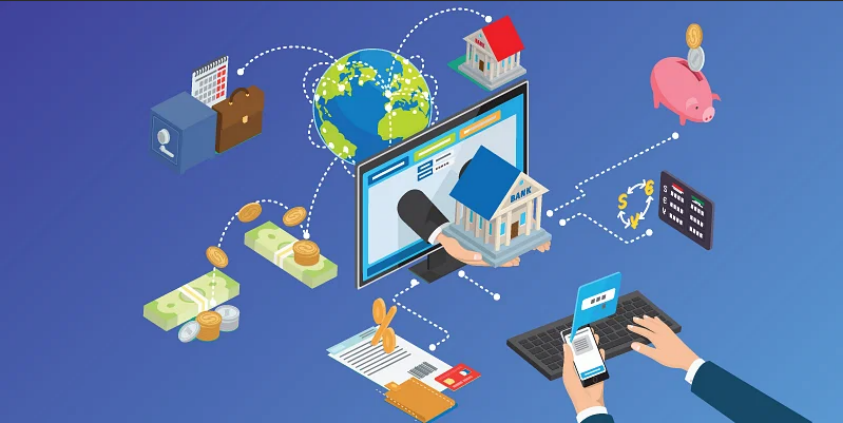 Payment platforms have been a game changer for the global economy. In recent years, these platforms have revolutionized the way we conduct transactions, both online and offline. Payment platforms have simplified the process of making payments, and have reduced the cost and time involved in transactions.
What are payment platforms?
Payment platforms are online tools that facilitate secure and efficient electronic transfer of money between parties. They offer a range of payment options, including credit cards, debit cards, bank transfers, and e-wallets, and enable businesses and individuals to make and receive payments quickly and easily.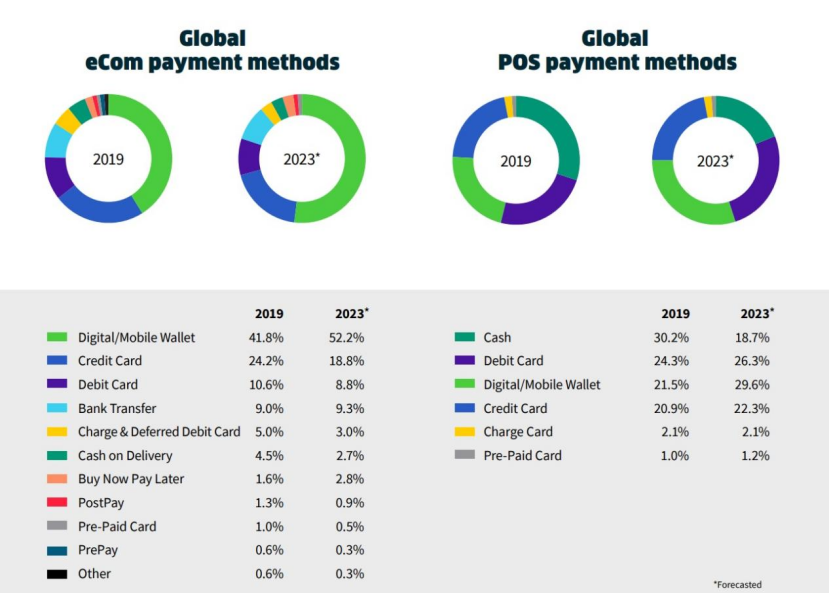 Payment platforms are commonly used for online shopping, bill payments, and money transfers, and have become increasingly important as more transactions are conducted online. Some payment platforms include MoneyCollect, PayPal, Stripe, Square, and Venmo. These platforms offer a convenient and secure alternative to traditional payment methods like checks or cash, and provide benefits such as fraud protection, dispute resolution, and instant transaction processing, making them a preferred choice for both businesses and consumers.
With huge room for growth, the world economy cannot do without it, and the platform era has just begun.
The main way payment platforms affect the global economy
Payment platforms have a major impact on the global economy by facilitating cross-border transactions, reducing transaction costs, promoting financial inclusion, and supporting e-commerce growth. They have transformed the way businesses and consumers transact, making it easier to expand globally, participate in the digital economy, and reduce barriers to financial services.
Payment platforms have a wide range of business models
Payment platforms have a wide range of business models to cater to different types of customers and offer various services. Some common business models include charging fees for transactions, offering subscription-based services, providing freemium models, offering white-labeling services, and generating revenue through advertising. Payment platforms can choose one or multiple models depending on their target audience and business goals.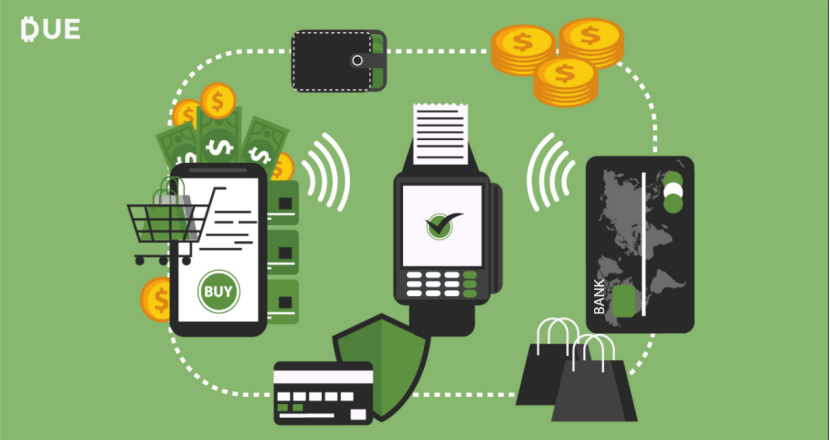 Overall,the business model of a payment platform will depend on its target market, the services it provides, and the competition in the market. Payment platforms will choose a business model that allows them to provide value to their customers and generate revenue.
MoneyCollect for Platform allows businesses to make the most of their payment convenience
MoneyCollect is a payment platform that provides businesses with a range of payment processing tools, including online invoicing, recurring payments, and subscription billing. Its impact on business models is significant as it enables businesses to streamline their payment processes, reduce costs, and improve customer experience.
Here are some potential reasons why someone might choose MoneyCollect as their online payment platform:
● Security
MoneyCollect uses encryption technology and other security measures to protect users' information and prevent fraud.
● Convenience
Users can make and receive payments from anywhere in the world, using a variety of payment methods.
● Cost-effective
MoneyCollect offers competitive transaction fees, making it an affordable option for both individuals and businesses.
● Customizable
MoneyCollect offers a range of customizable features, such as invoicing and recurring payments, to meet the specific needs of different users.
● Integration
MoneyCollect can be easily integrated with other platforms and tools, such as e-commerce websites and accounting software.
In the rapidly-evolving world of platform-based businesses, simplicity and security are essential
In the world of platform-based businesses, staying ahead of the competition requires more than just offering quality products or services. It requires a seamless payment process that meets the evolving needs of customers while ensuring security and reliability.
MoneyCollect for Platforms recognizes this and simplifies the payment process, facilitating seamless transactions that work effortlessly for both merchants and customers. With its advanced encryption technology and other security measures, MoneyCollect ensures the protection of user information against fraud, Accepting payments has never been easier.
To learn more about how MoneyCollect can help you streamline payments, maximize your payment potential, and keep your transactions secure, explore MoneyCollect for Platforms or contact our team.