Choosing the right payment product is indeed crucial for businesses to increase revenue. Here are some additional tips on how to choose the most suitable payment product:
1. Consider the payment processing time.
Some payment products take longer to process payments than others, which can impact the customer experience and cash flow. Businesses should choose a payment product that offers fast and reliable payment processing.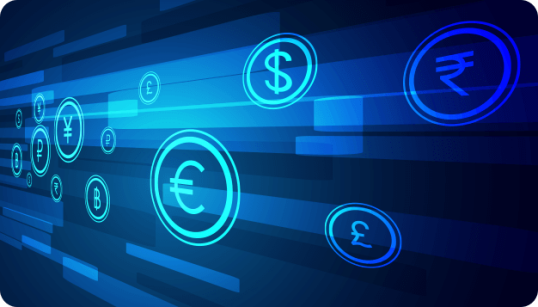 2. Evaluate the integration options.
Payment products should integrate seamlessly with existing business systems, such as e-commerce platforms, accounting software, and POS systems. This can help streamline payment processing and reduce errors.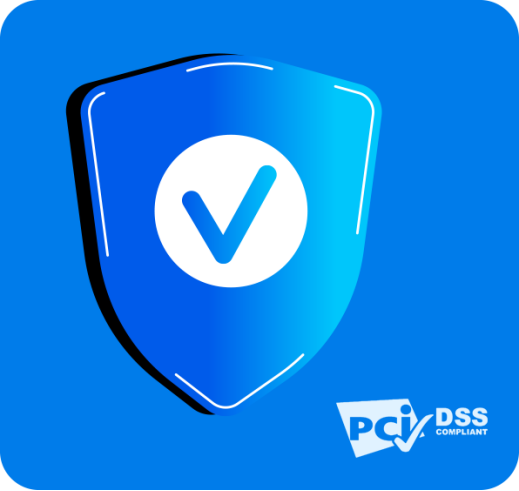 3. Look for payment product features that benefit your business.
For example, some payment products offer fraud prevention tools, recurring payment options, or mobile payment capabilities. Businesses should choose a payment product that offers the features they need to improve their operations and customer experience.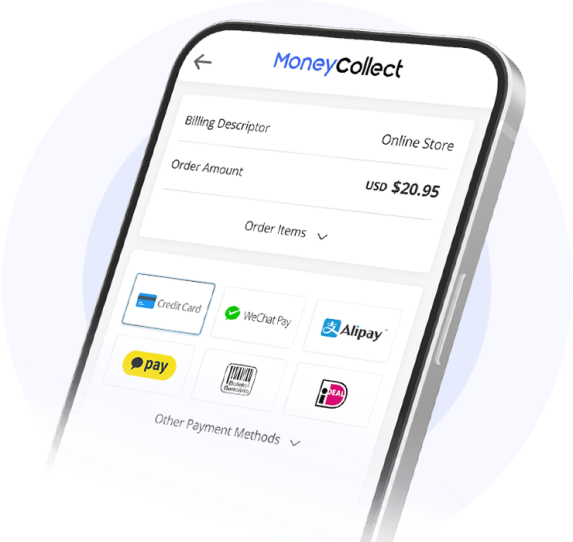 4. Compare pricing and fees. Payment products charge different fees for their services, such as transaction fees, monthly fees, or setup fees. Businesses should compare pricing and fees to choose a payment product that fits their budget and revenue goals.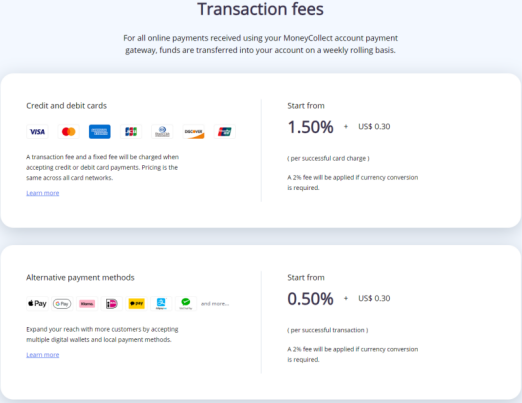 Overall, choosing the right payment product can help businesses increase revenue and reduce costs. MoneyCollect is a great option for businesses looking for a reliable and cost-effective cross-border payment solution. With its multiple payment options, secure payment system and fraud prevention measures, as well as its user-friendly interface and easy integration with popular e-commerce platforms, it's no wonder that an increasing number of businesses are turning to MoneyCollect as their preferred payment solution.