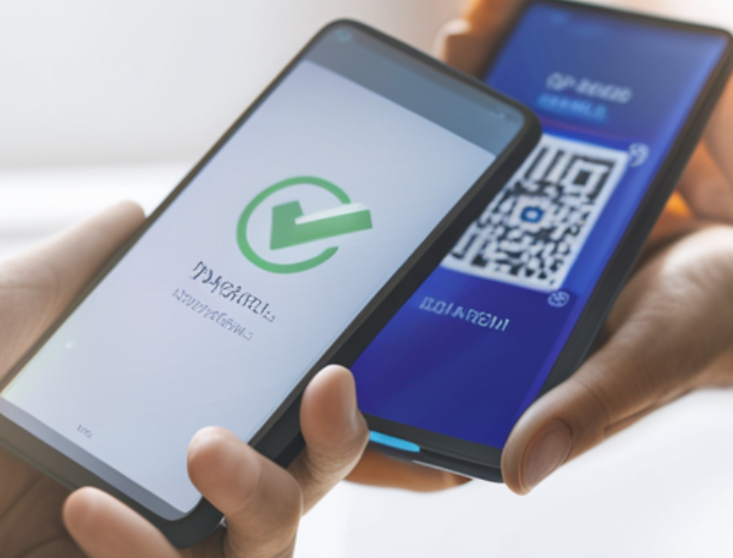 In recent years, the e-commerce industry has grown rapidly, and with it comes the need for more diverse and secure payment methods. As consumers around the world become more comfortable with online shopping, businesses need to accommodate consumers' varying payment preferences. Offering Alternative Payment Methods (APMs) is one way to meet these needs. Today we're going to discuss the importance of alternative payment methods and how MoneyCollect can help your business stay ahead.
What is Alternative Payment Methods
Alternative payment methods refer to payment options other than traditional credit or debit card transactions, which are non-traditional payment options other than cash or credit/debit cards issued by major banks. Generally, refers to any payment method other than cash or major international cards such as American Express or MasterCard. These include digital wallets, bank transfers, mobile payments, cryptocurrencies, and more. 77% of online purchases worldwide are now made with alternative payment methods other than credit cards.
What are the classifications of Alternative Payment Methods?
Alternative payments can generally be broken down into the following main categories:
l Digital wallets: such as Apple Pay, Google Pay, Alipay, WeChat Pay, PayPal, etc. Specifically, it can be divided into electronic wallets and pass-through wallets. Electronic wallets allow users to recharge their wallets through bank transfer cards or cash. Pass-through wallets do not hold balances themselves but pass transactions to another payment tool, usually, a bank card. Digital wallets have been greatly developed during the epidemic. According to a cognizant report, by 2026, the total number of global digital wallet and pass-through wallet users will exceed 5.2 billion.
l Bank transfer: A bank transfer withdraws funds from the customer's bank account and sends them to the merchant's account. Bank transfers are a very popular payment method in Europe. Many European countries have one (or more) popular bank transfer methods, including iDEAL in the Netherlands and Sofort in Germany. Transfers may take several business days. But thanks to real-time interbank payment systems, funds are often transferred within seconds.
l Domestic card schemes:specific to a country or region. These alternative payment cards can be co-badged with international card brands for wider acceptance. Some prominent examples RuPay、Troy、Cartes Bancaires and PostePay.
l BNPL: Buy Now Pay Later payment methods let customers do exactly what the name suggests, buy something now but pay at a later date. Many allow customers to pay thirty days after the purchase date. Some also allow the customer to pay in instalments or even with post-dated payments. According to London-based consultancy GlobalData, the global market for BNPLs is expected to grow a healthy 22.4% from 2021 to 2026, with greater growth especially in the e-commerce sector. BNPLs are particularly favored by tech-savvy Millennials and Generation Z.
l Cryptocurrency: such as Bitcoin, Ethereum, Litecoin, etc. So far, cryptocurrency has little impact on payment.
Benefits of Alternative Payment Methods
l Expand global coverage: Provide alternative payment methods to meet the payment preferences of global consumers and adapt to various regional payment methods and currencies.
l Localization: Using alternative payment methods can make your products more localized and more in line with the consumption habits of relevant countries or regions, thus making your products more competitive
l Enhanced customer experience: Providing customers with choice and convenience, flexible payment options, and less payment friction can help reduce shopping abandonment rates, improve overall customer satisfaction, and increase customer retention.
l Improved security: Alternative payment methods often have an extra layer of security that protects customers and merchants from fraud and cyber-attacks.
l Maintain competitiveness: With the continuous development of e-commerce, enterprises must keep up with the latest trends and technologies to maintain a competitive advantage.
Alternative Payments in MoneyCollect
MoneyCollect offers up to 40+ alternative payment methods to suit the needs of businesses and their customers. These payment methods cover the various alternative payments mentioned above. With MoneyCollect, you can easily implement multiple payment methods through which your business can expand its competitiveness through these alternative payment methods.