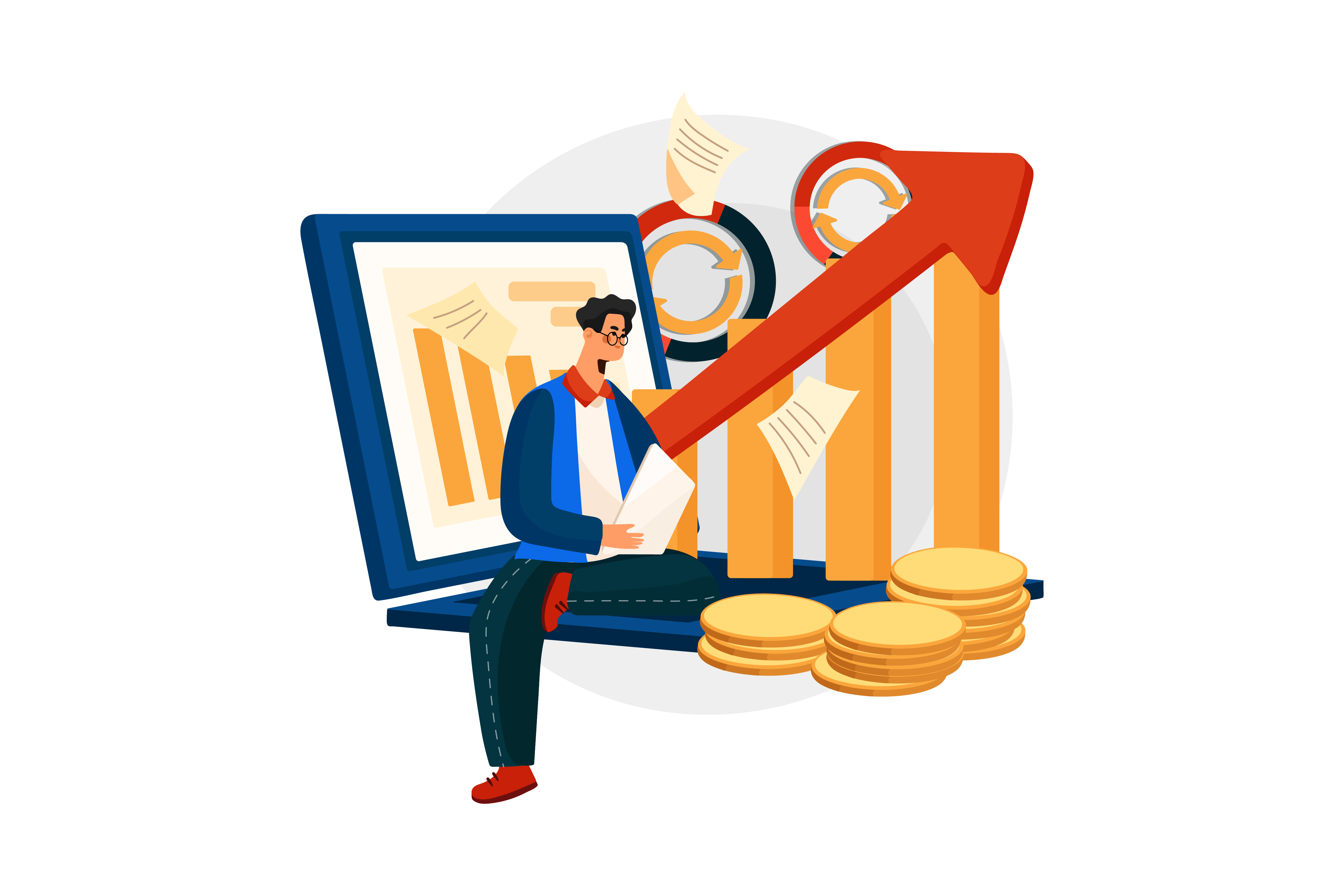 In today's digital age, providing your customers with seamless payment experiences is essential for growing your business. With so many payment products available in the market, it can be overwhelming to choose the right one that fits your business needs. In this blog, we will discuss five key steps that can help you choose the right payment products to increase your business revenue.
Step 1: Understand Your Customers
The first step in choosing the right payment products is to understand your customers. Knowing your customers' preferences and payment habits can help you offer the right payment options that meet their needs. For example, if you have customers in different countries, offering multiple currency options and language support can help improve their experience and increase their loyalty to your brand.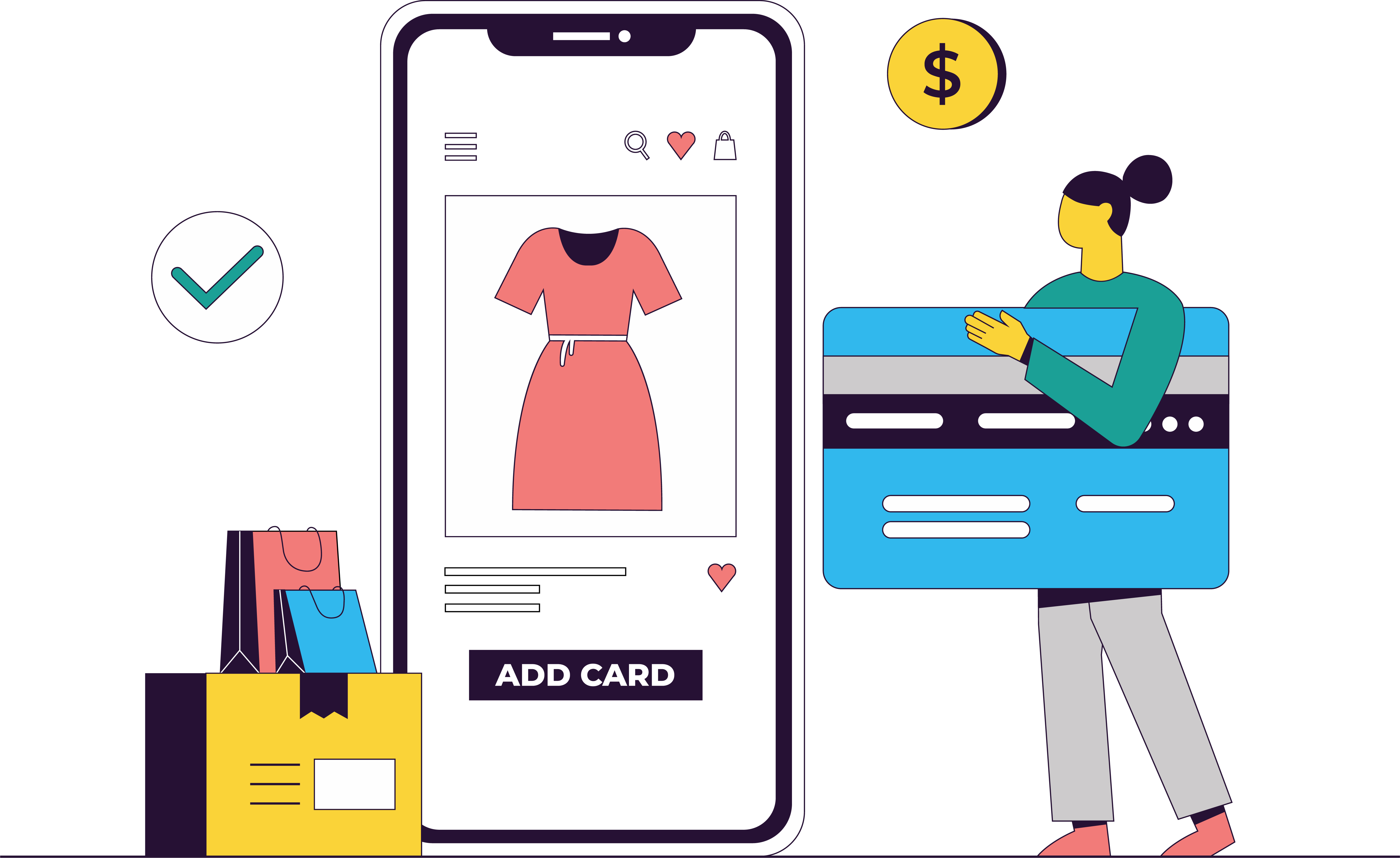 Step 2: Provide Multiple Payment Options
Providing multiple payment options is critical to increasing your checkout conversions. Offering various payment methods, such as credit cards, debit cards, e-wallets, and bank transfers, can help cater to different customers' payment preferences.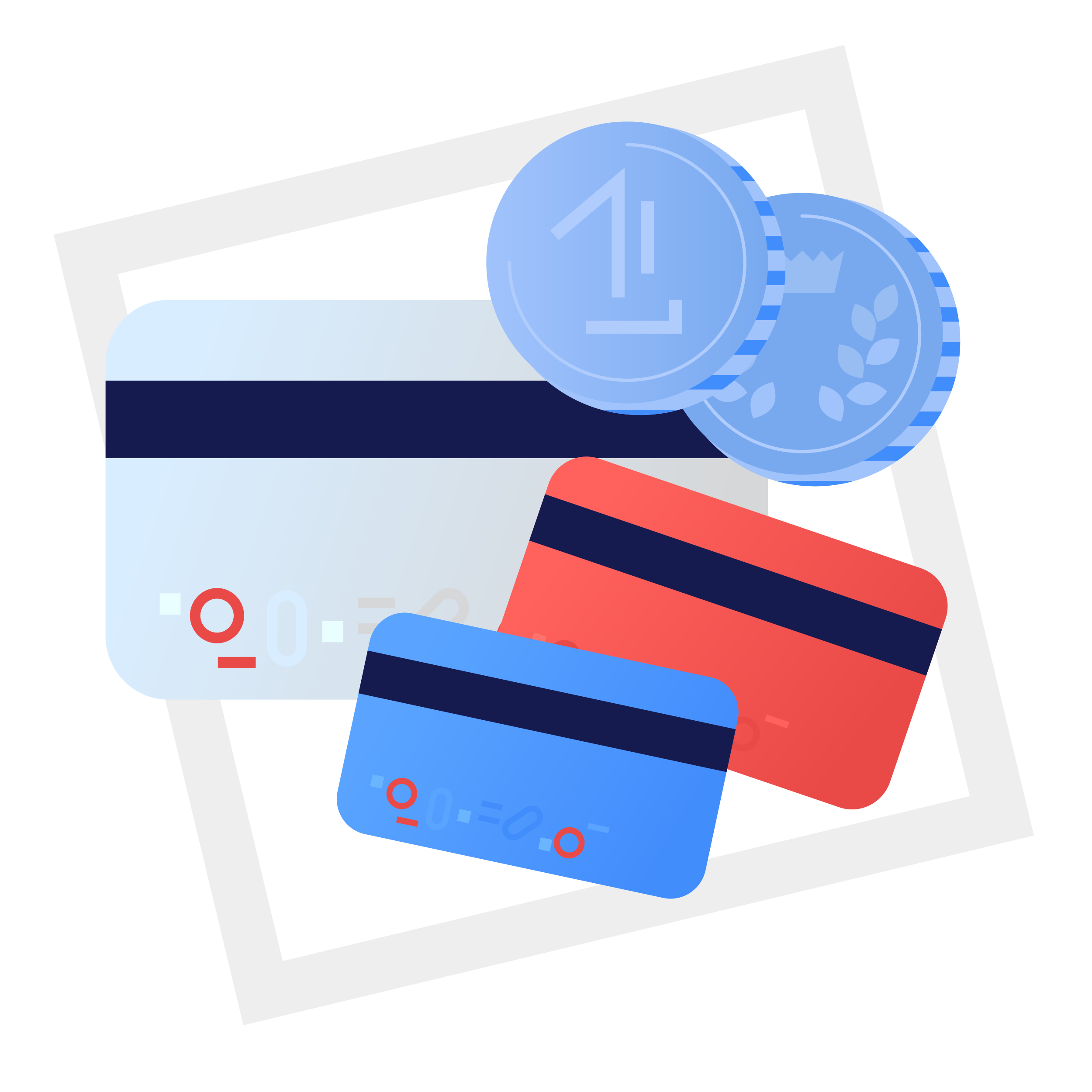 Step 3: Simplify Your Checkout Process
Simplifying your checkout process is vital to reduce cart abandonment and increase your conversion rates. Ensuring your checkout process is user-friendly and straightforward can help customers complete their transactions quickly and easily.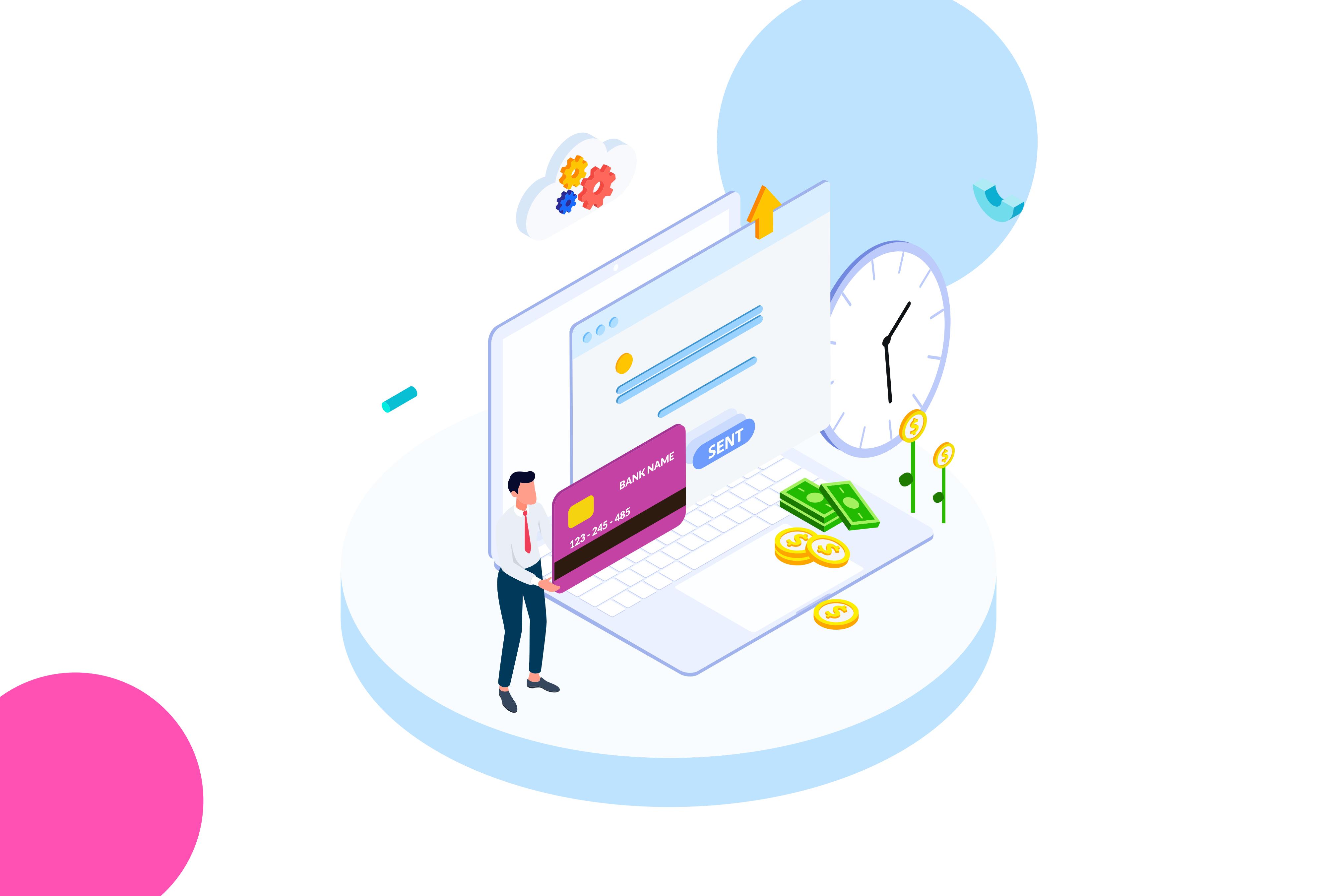 Step 4: Ensure Payment Security and Fraud Protection
Ensuring payment security and fraud protection is crucial to building trust with your customers. Choosing payment products with built-in security features and fraud detection can help protect your business and customers' sensitive information.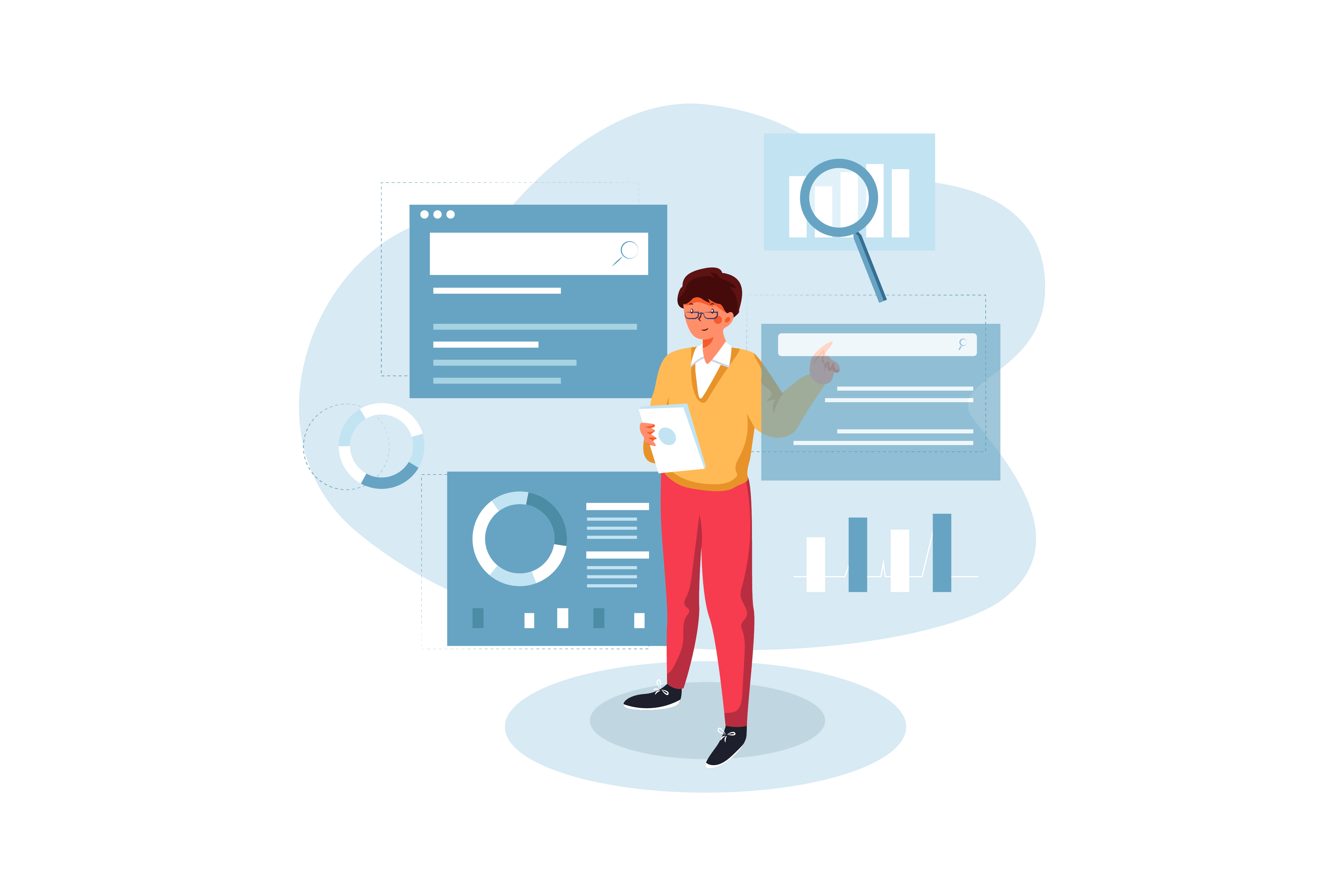 Step 5: Optimize Your Checkout Page
Optimizing your checkout page can help reduce friction and improve your conversion rates. Providing clear and concise payment information, such as pricing, shipping costs, and delivery times, can help customers make informed decisions and complete their transactions with confidence.