MoneyCollect, a globally recognised online payment platform renowned for facilitating seamless financial transactions, has introduced its new subscription service. The feature is designed to assist global merchants in managing recurring payments efficiently.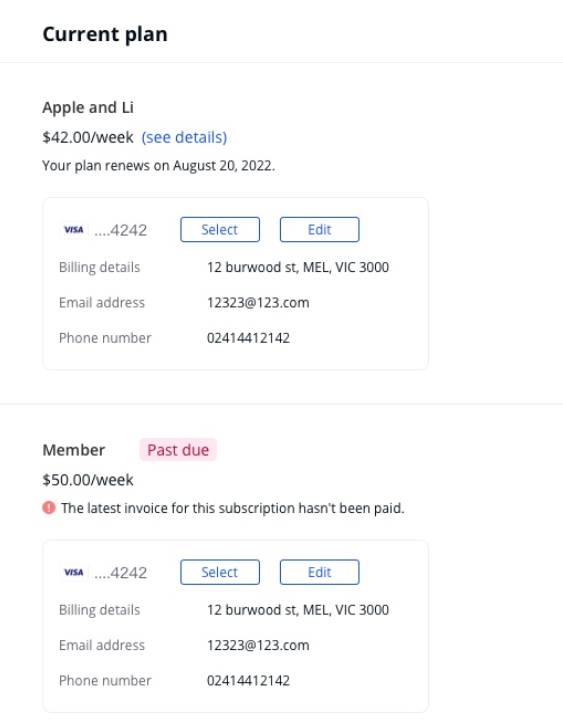 The new service from MoneyCollect promises swift and user-friendly integration. It allows businesses of varying scales to manage recurring payments with ease. The service offers hosted subscription plans, providing a solid framework for handling recurring payments. In addition, merchants can use MoneyCollect's merchant dashboard or leverage the platform's extensive API to create and manage their subscription plans.
The subscription service allows businesses to devise flexible subscription plans, establish various billing modes, and set up free trial periods, offering a degree of customisation to suit various business requirements.
A key component of MoneyCollect's subscription service is its intelligent payment processing system. This feature aims to enhance the success rate of user subscription payments, which could potentially optimise payment processes and increase merchant revenues.
The service also accommodates invoice-based payments, providing an alternative option for merchants to collect subscription payments.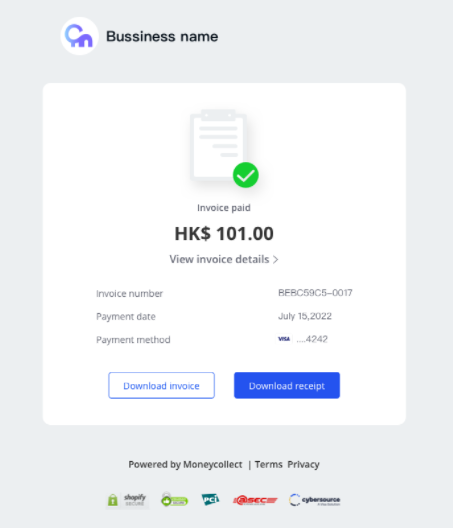 Complementing the subscription service is the Customer Portal feature. This is a platform that allows customers to manage their payment methods and subscription plans, as well as view their comprehensive billing history. This feature could enhance transparency and control, thereby improving the overall user experience.