MoneyCollect is excited to announce that Apple Pay and Google Pay, two of the world's most popular digital wallets, are now available on our platform. With this new feature, our merchants' customers can enjoy faster, safer, and more convenient payment options for their online purchases.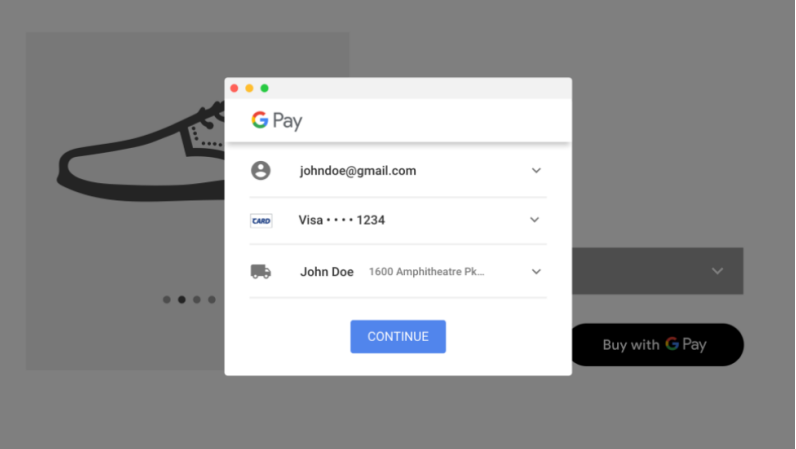 Apple Pay and Google Pay are both widely used mobile payment systems that allow users to make contactless payments using their smartphones. They offer a seamless checkout experience and ensure secure transactions by using advanced encryption technology. Notably, both Apple Pay and Google Pay utilize credit card tokenization, which uses algorithmically generated tokens to replace card information for better encryption. This tokenization mode enhances transaction conversion rates and provides an added layer of security.
With our checkout integration, merchants can easily enable Apple Pay and Google Pay without any additional development required. With just a simple application process, our merchants can start using Apple Pay and Google Pay on MoneyCollect's hosted payment pages.
In addition to the easy-to-use checkout integration, we also offer a self-integration option for merchants with advanced technical skills.
With this option, merchants can fully integrate Apple Pay and Google Pay into their website design and provide a more cohesive payment experience for their customers.

MoneyCollect is proud to offer both checkout integration and self-integration options for Apple Pay and Google Pay. With these new payment methods, the customers of our merchants can enjoy a faster, safer, and more convenient way to pay online. We are committed to providing our customers with the best possible payment solutions and look forward to continuing to innovate in the future.