Leading online payments platform MoneyCollect has launched Southeast Asia E-wallet payments solution that include Indonesia, Thailand, Philippines, Malaysia, Korea.
The launch of E-wallet payments solution, improves the customer transaction flow, and commodity purchase conversion rate. It will also promote good business for the majority of consumers and businesses.
Electronic Payment Trends in Southeast Asia
E-wallet payments have gained significant popularity in Southeast Asia, with more than half of consumers utilizing e-wallets for their transactions. In countries like Malaysia, the adoption rate exceeds 80%. E-wallet have diversified beyond online shopping and are widely used for offline payments, transportation, food delivery, movie tickets, and various other consumer needs.
GCash is one of the most popular e-wallets in Southeast Asia, boasting a substantial user base. DANA is a major e-wallet brand in Indonesia. KakaoPay is a digital wallet service by Kakao based in South Korea,is also incorporated into KakaoTalk, has more than 10 million users in South Korea. Chinese e-wallet brands such as Alipay and WeChat Pay have also gained widespread usage in the region. Truemoney, Touch'n Go eWallet are also widely used locally.
MoneyCollect is an all-in-one online payment solution built for business growth.
Merchants can integrate these e-wallets payment through MoneyCollect's payments solution, so they don't need to partner with lots of payments providers.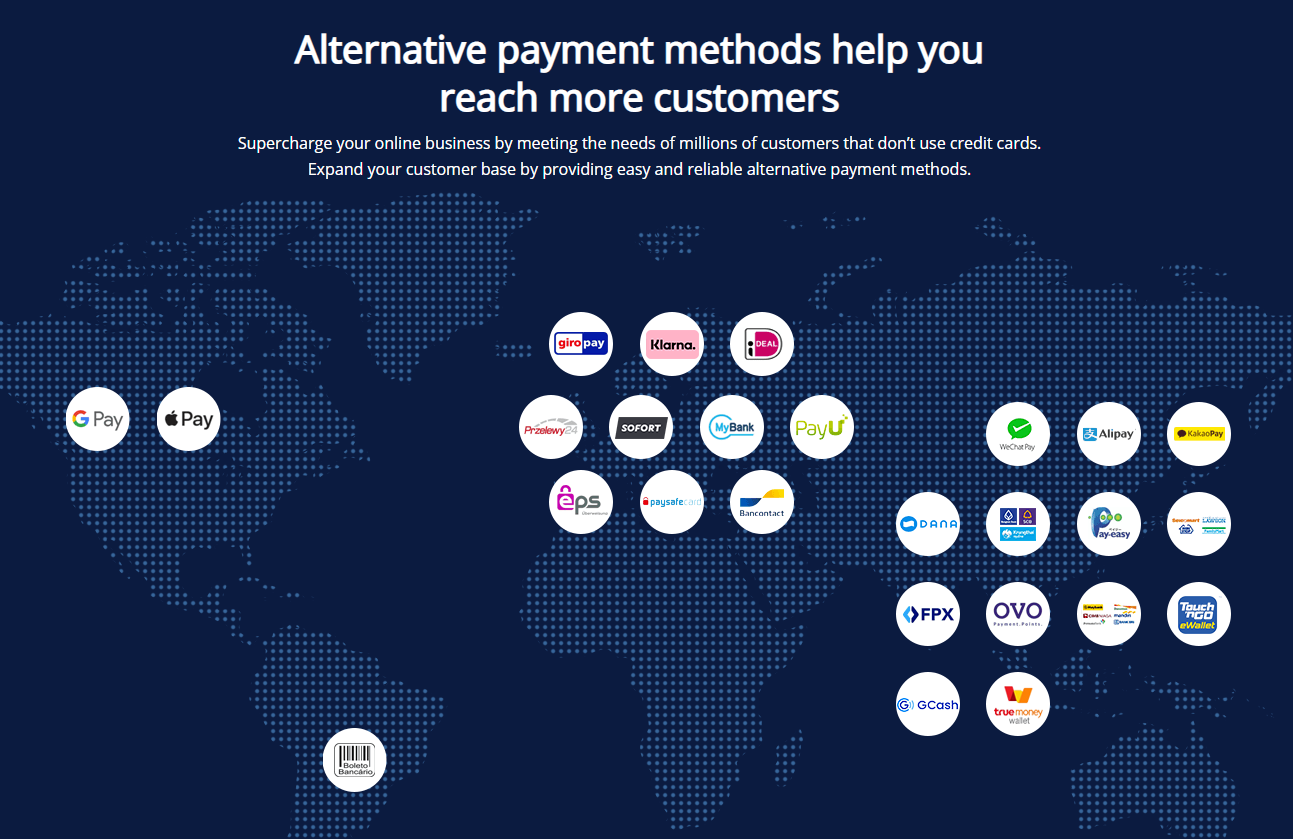 More about the flexible payments that

MoneyCollect

offer

s
Consumers can have greater payment experiences at checkout by using MoneyCollect E-wallet payments solution, which in turn can help merchants in Southeast Asian or cross-border e-commerce which target in Southeast Asia ,increase sales volume and conversion rates.
MoneyCollect offers creditcard processing solutions covering brands like Visa, MasterCard, American Express, JCB, Diners Club, Discover and UnionPay. We also provide Local payment methods for global customers, help merchants localized into multiple languages, currencies and payment options, and applicable to all business scenarios of merchants.